Blogs and Guides
THE BEST GUIDES AND ROUTES OF TENERIFE
Tenerife, a destination for every style
On Tenerife there are many incredible places for all tastes. We are lucky enough to live on an island where you can do everything without having to travel great distances and we say this last because Tenerife is travelled from north to south in approximately 1 hour and a half. It is the perfect place to spend a vacation!
Visit our blog with the best guides and routes of Tenerife so that you can go where others can't :)
Besides our blog, we want to share interesting information and free guides in pdf of the island of Tenerife so you don't miss a a single day of your stay on the island. Ready? Here we go!
Some of our posts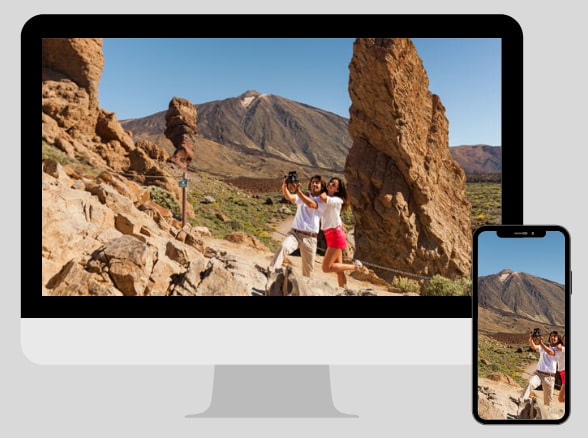 How to get on the Teide by car?
The best route to go up to the Teide by car
Despite the fact that Teide National Park is visited by more than 3 million people who come to Tenerife a year, very few are the ones who do it in the best way ...
Read more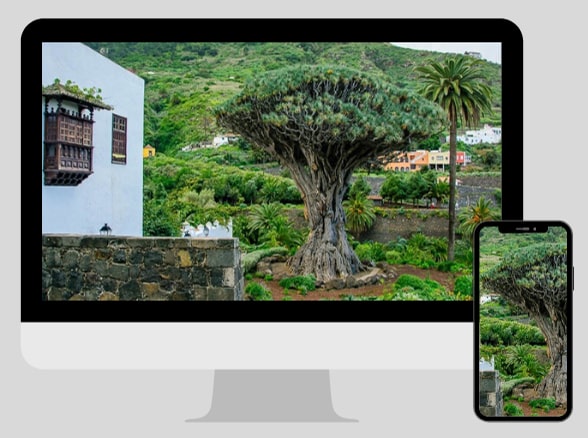 Discover the north of Tenerife in your next holiday
If the destination of your next trip is this fabulous island, you will wonder what to see in Tenerife North, because we are going to clarify this doubt so that you can plan your trip without problem.
Read more
Before we go any further, a word of advice!
These guides will be very useful when you arrive to Tenerife so we advise you to keep and share this page with your fellow travelers, so you'll have us on hand when you get to the island :)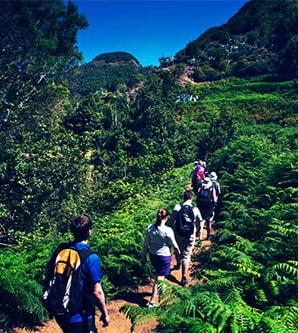 Hiking and Nature
For nature lovers Tenerife offers "Green" in its purest form.
It is not for nothing that Tenerife has a National Park (Cañadas del Teide National Park), 43 nature reserves and 2 cultural heritage sites of the humanity through UNESCO (National Park of Teide and the city of La Laguna).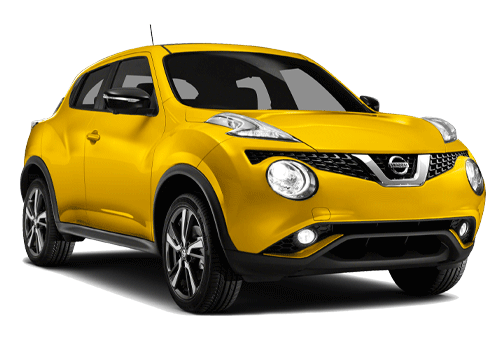 SUV rental in Tenerife
Actually, to tour the island you can use any car, but if you want a robust car and higher, our recommendation? SUV!
See prices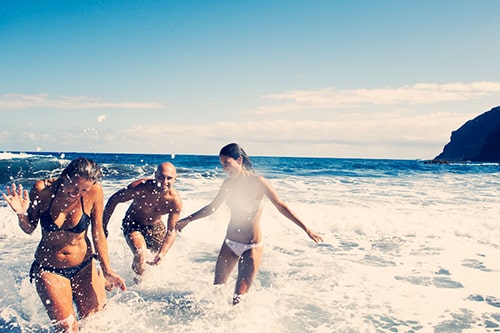 Looking for Sun and Beach
A lot of people come up with the idea of finding miles of white-sand beaches, but the truth is that what Tenerife offers is something much better. Exotic volcanic sand beaches in places with a wonderful sea view.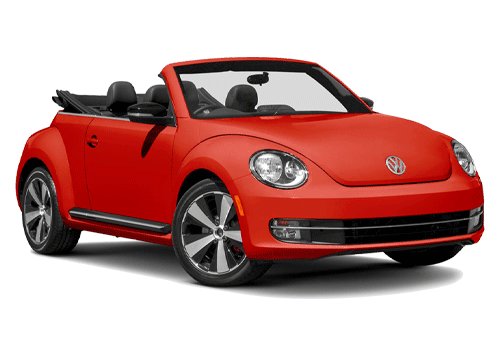 Convertible rental in Tenerife
Why not visit the island and go from beach to beach with a car that's not only practical, but also beautiful...
Our recommendation? A convertible!
See prices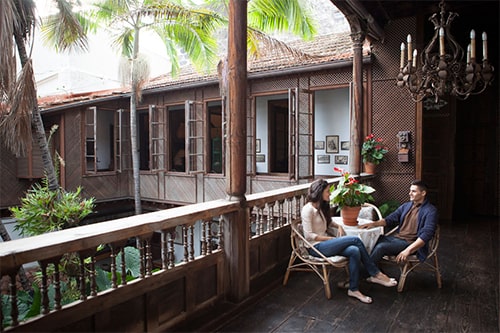 Cultural tourism on Tenerife
Traveling enriches you as a person, opens your mind and gives you the opportunity to meet other cultures, gastronomy, etc.
Tenerife is full of history, culture and gastronomy.
Its people are always so friendly and smiling a plus to make the visit unforgettable.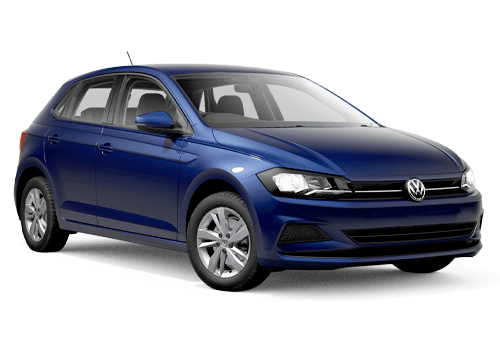 Automatic car rental in Tenerife
How comfortable automatic cars are, in fact, the one who proves it says he doesn't want to go back to manual cars... our recommendation? Automatic!
See prices
Adventure and Adrenaline on Tenerife
In Tenerife you have the option to practice many sports- activities, both aquatic and terrestrial. Surfing, climbing, canyoning and cycling are some of the many sports you can practice in Tenerife.
Sports Guide Tenerife PDF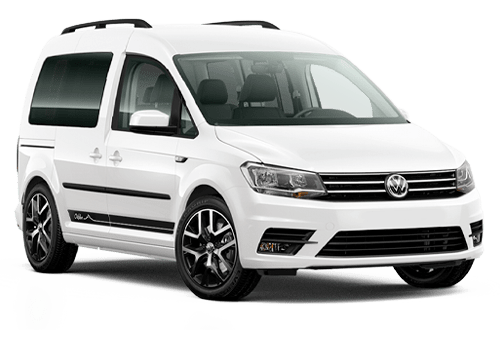 Large capacity car rental in Tenerife
If you bring bikes, surfboards or other large sport equipment... Our recommendation? A minivan!
See prices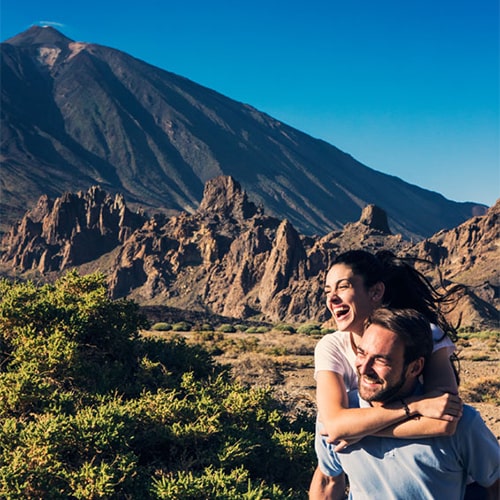 The best routes on Tenerife
We are breaking off from the beaten path of always.
Visit the island in the best way if your visit is 3 or 5 days, that is, short visits or escapes.
With this guide you will not lose any detail of really interesting places on the island.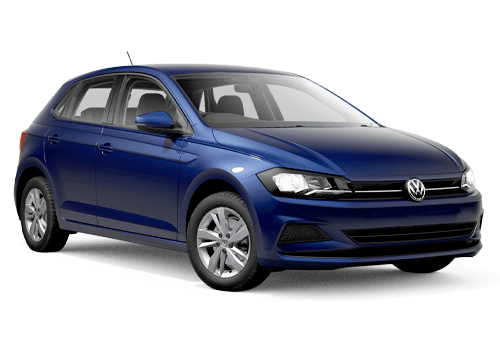 Economic car rental in Tenerife
If what you need is a small car to tour the island and, of course, go from beach to beach... Our recommendation? A utility car!
See prices
Luxury Tourism in Tenerife
Although it is such a small island, Tenerife has golf courses, luxury hotels and resorts where luxury and comfort are guaranteed.
The most glamorous area is in Costa Adeje (South of Tenerife). You will find luxury hotels, boutiques and shops of the highest level.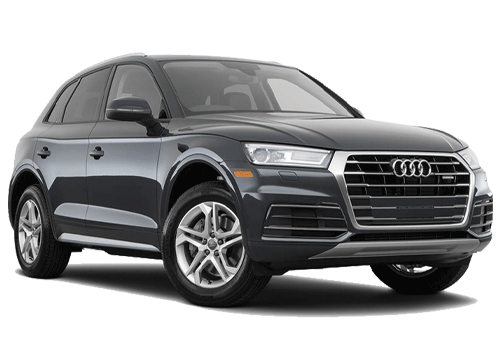 Luxury car rental in Tenerife
Complement your vacation with a high range, plus our luxury cars are not simply a "rental car"
See prices