Most Sustainable Company
We take care of the future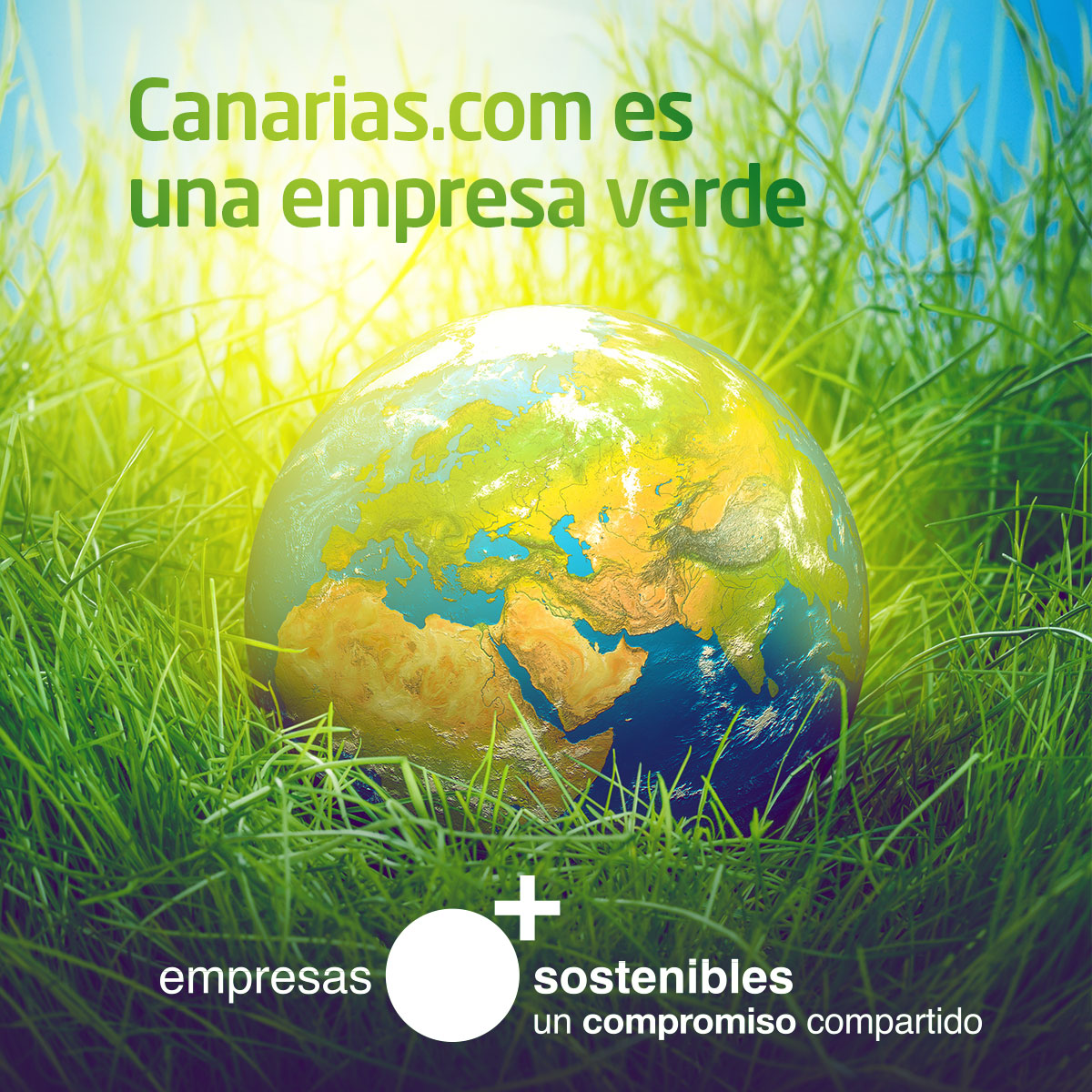 At Canarias.com we aim to be more responsible regarding the environment and would like climate awareness to be an important part of our company.
Renting with Canarias.com means you will be dealing with a car rental company committed to the environment.
Although we have had a vision of future development for many years now at Canarias.com, we have managed to expand our measures for recycling and reuse of material and waste. In addition, we have expanded our fleet with electric Tesla vehicles and hybrid cars for our chauffeur driven transport service.
How do we achieve this?
In our offices we try to optimize and make the most of natural light, minimizing electricity consumption.
We try to use paper with FSC seal ( A stamp that certifies the wood with which the product is made originates from forests managed in agreement with the advice given by the Forest Stewardship Council (FSC)), which includes measures of sustainable forest management as regards to ecological, social and economic aspects, among others. Or, failing that, we use recycled paper.
We always use both sides of the paper, we even encourage our employees to bring paper, envelopes or similar to the office for reuse.
We have considerably reduced the sending and receiving of ordinary mail, and from what little we have left, we reus as much as possible the envelopes and sheets of paper that we do not consider no have little importance.
We have a selection of different waste bins in our offices, so recycling is guaranteed.
We save electricity consumption as much as possible when we are not in the office or on the premises.
In our workshops and garages, we reuse all materials and waste to avoid contamination and ensure a second use of such items.
We have diversified with electric cars and currently have Tesla Model S and hybrid cars in our chauffeur driven transport department.
We would also like to take further steps!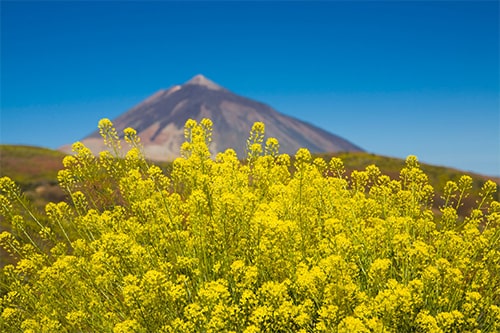 We would also like to take further steps!
As mentioned before, our idea is that environmental consciousness is an important part of our company, and that is why we have planned a few measures to continue on our path towards that goal.
Every step counts!
What plans do we have for the future?
Our objective is to increase our fleet of low emission cars, with the acquisition of hybrid and / or electric vehicles. The reduction of fossil fuel consumption as well as the release of CO2 into the atmosphere is essential.
Create an effective and useful mobile application. With it, the client would find all the information related to his rental such as the contract, conditions, etc., as well as tourist guides, maps, and more. Our goal is to continue reducing paper consumption even further.
Continue working to include any additional ideas related to environmental awareness and the reduction of emissions into our atmosphere.
Canarias.com has been awarded a Certificate "Most environmentally aware Company" by the Tenerife Council
What does this certificate mean?
Within the new green economy, a new culture is emerging in which companies assume values that are not exclusively marked by short-term profitability. They are companies that consume less resources, less pollution and offer higher quality products or services.
The "More Climate Awareness program " is designed to support these innovative firms, willing to commit to social and environmental purposes. To do this, its managers will receive specialized training and support to develop, in a way that allows them to differentiate themselves in the market. (info via http://www.tenerifemassostenible.es/)