Vehicle Sales
SECOND HAND CAR SALES
Canarias.com has the best and most varied fleet of vehicles in Tenerife. Our vehicles are regularly renewed so as to always offer the best service to our customers.
We have a large assortment of vehicles of all categories, converting us for years in a benchmark for the sale of second-hand cars in the Canary Islands.
The vehicles from Canarias.com are of quality, are in optimal conditions and with very few kilometres.
We are sure that you will find the vehicle you are looking for in our rent a car sale on the island of Tenerife.
You can see our vehicles and test them with our staff (on request
We can offer you
the following models
Volkswagen
Dacia
Fiat
Seat
Nissan
Kia
Opel
Renault
Hyundai
Citroën
Ford
BMW
Audi
Mercedes
Mazda
Range Rover

Export of Second Hand Cars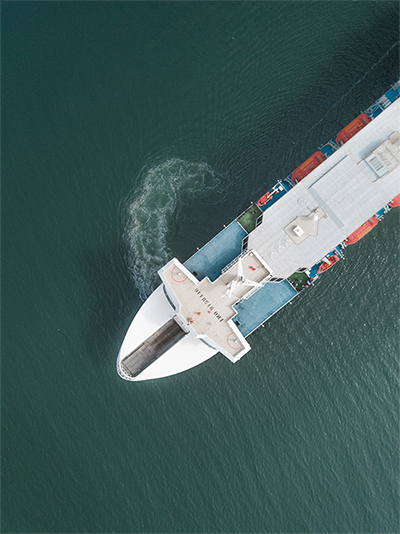 At Canarias.com we not only sell vehicles individually in Spanish territory, but we also offer a service selling second-hand cars in large quantities outside of Spain.
We offer our car sales service to people or companies outside of Spain, such as in Europe or another continent. We make a direct sale, without complications, safely and professionally.
For more information, please contact us at internacional@canarias.com
Our Most outstanding sales services are:

Rent a car vans for sale in Tenerife

Nissan rent a car sale in Tenerife

Renault rent a car sale in Tenerife

Seat rent a car sale in Tenerife

BMW rent a car sale in Tenerife

Sale minivan rent a car in Tenerife

Convertible cars for sale in Tenerife

Volkswagen Polo rent a car sale in Tenerife

Dacia rent a car sale in Tenerife

Hyundai rent a car sale in Tenerife

SUV rent a car sale in Tenerife

Audi rent a car sale in Tenerife