Have you ever faced a situation when arriving to your holiday destination, tired after a long trip, and find yourself with an unpleasant surprise from your car rental company in the form of unexpected extra charges, which you had no idea of at the moment of making the reservation? Unfortunately, you are not the only one who had such an experience, as there are quite many car hire companies that in search of higher incomes don't shy to use each and every trick to get as much money as possible from their clients.
Due to massive complaints from travelers of all nationalities, the local governments start to react by requesting more transparent information from the car rental operators although the situation is still far from being solved. For this reason, we recommend you to carefully read and re-read all the small print of that attractive car offer which, to be completely honest, looks too good to be true. As life shows, it is safer and cheaper to opt for a bit higher rental price, and be totally sure that no unexpected extra charges will appear later in your credit card statement.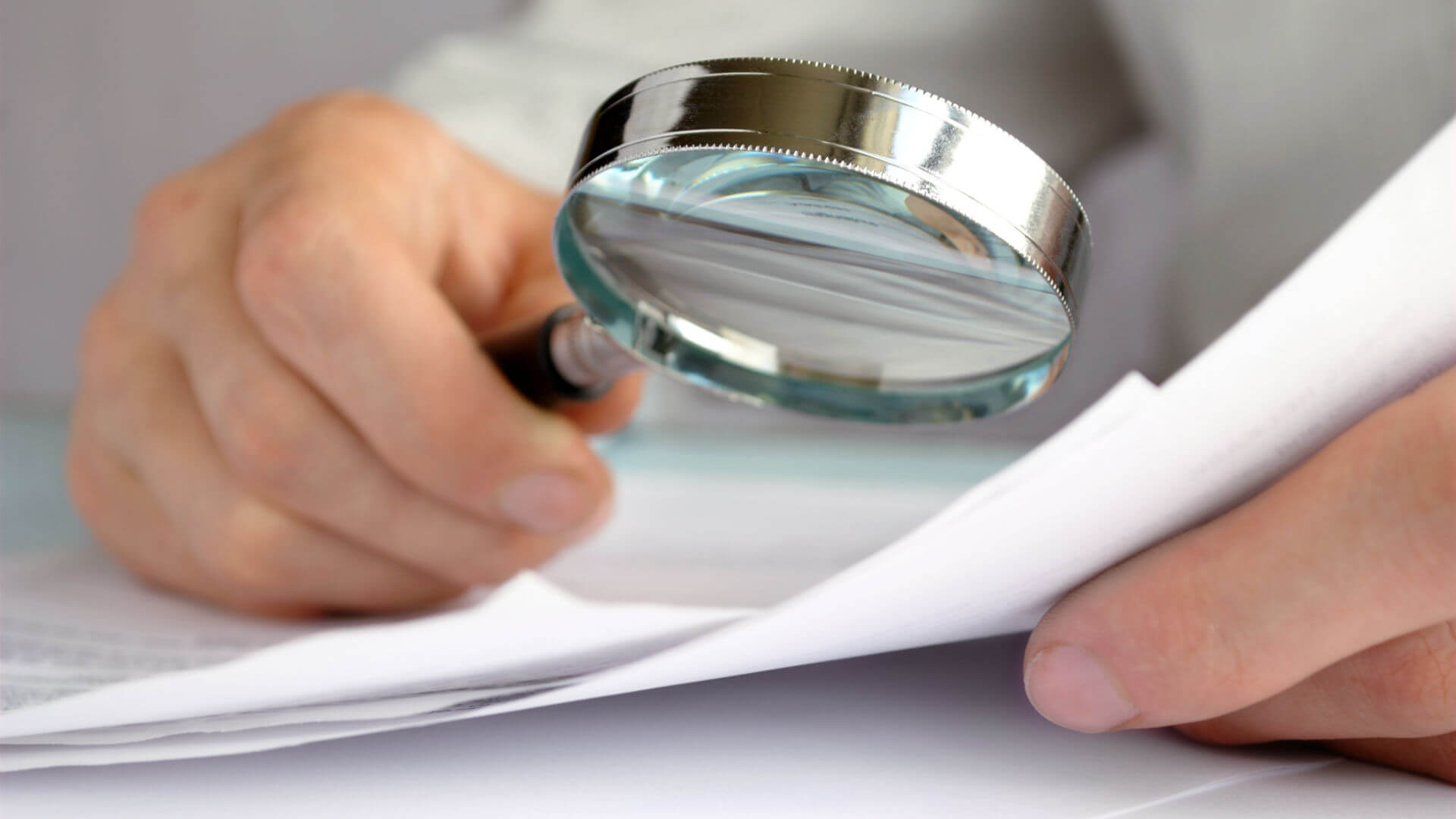 Same as for clothes or other types of goods you don't mind paying a higher price for better quality, doing so with your car rental will save you money, time and even health. Choosing a rent a car that cares for their clients' rights can be a decisive point for your careless and pleasant trip.
Your car in Tenerife without hidden extra charges
Canarias.com operates in Tenerife car hire market for more than 30 years offering the best service and final prices with all the extra charges explicitly explained. Another great bonus of the company is a full insurance without excess for all the basic models. For higher class models the full insurance is with excess but it's considerably lower than the market average. Thus you won't have to worry in case of possible car issue, besides you will be always secured by a 24-hour road assistance whenever you need help with your car.
The only thing you need to do in order to assure a holiday without car problems is to respect your rental conditions and, in case of emergency, report your situation to the company staff, so they can manage it properly. We also recommend you to get acquainted with the traffic rules and regulations of the country where you are going to travel, so when you arrive you can relax and enjoy your driving experience to the fullest.